Volshebny Mir Kennel news
in 2016
08.10.16 FCI-CACIB "Zaporozhye Sich" (Zaporozhye, Ukraine)
Judge Anna Kondrashkina (Ukraine)
Russian Toy (Long) Volshebny Mir Diadema Golden Lioness- CAC, CACIB, BOS
18.09.16 FCI-CACIB "Dnepr Dog Show " (Dnepr, Ukraine)
Judge B.P. Alexandrov (Ukraine)
Russian Toy (Long) Volshebny Mir Grafinya De Monsoro - CAC, CACIB, BOS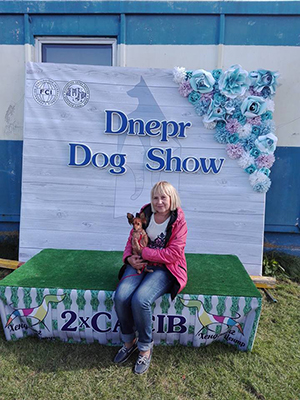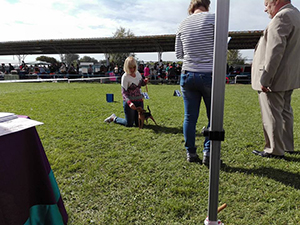 Complened norm Champion of Ukraine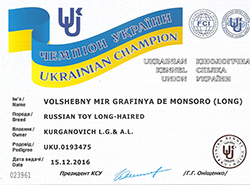 11.09.16 CAC-UA "Diamond Dog" (Zaporozhye, Ukraine)
Judge Pavlo Karpov (Ukraine)
Russian Toy (Long) Volshebny Mir Estee Lauder- VP-1, Best Baby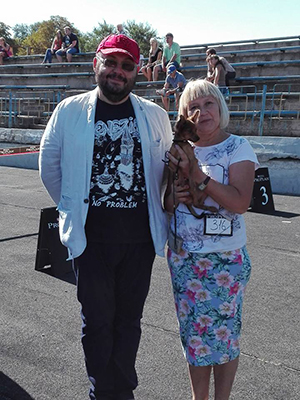 14.08.16 CAC-UA "Pavlograd 2016" (Pavlograd, Ukraine)
Judge Olga Goncharuk (Ukraine)
Russian Toy (Long) Volshebny Mir Escada - VP-1, Best Baby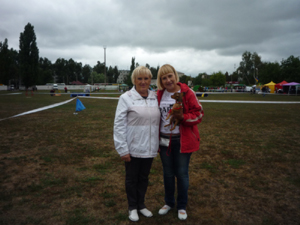 Russian Toy (Long) Volshebny Mir D'Artagnan Favorite of the Queen - CAC,BOB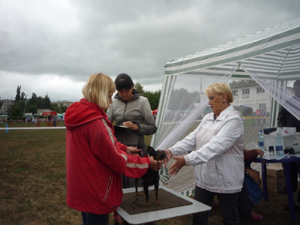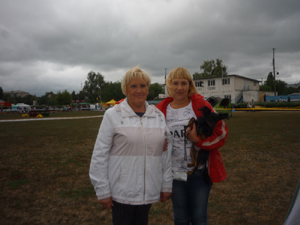 Dalmatian Volshebny Mir Bellissima Bogema - Best Veteran, BOB, BIG-IICompleted norm Champion of Veterans of Ukraine (CHV UA)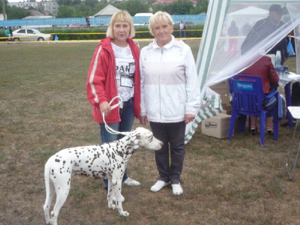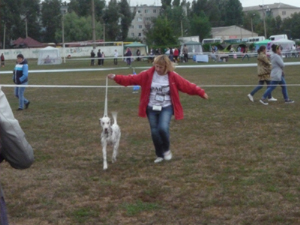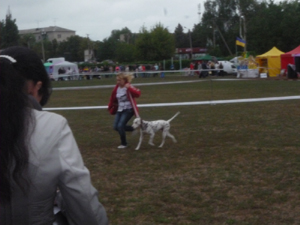 05.06.16 FCI-CACIB "Dnipro Summer" (Dnepropetrovsk, Ukraine)
Judge Elena Agafonova (Ukraine)
Russian Toy (Long) Volshebny Mir D'Artagnan Favorite of the Queen - CAC, CACIB, BOS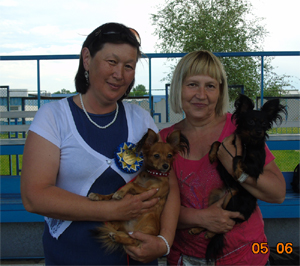 Russian Toy (Long) Volshebny Mir Diadema Golden Lioness - CAC, CACIB, BOB, BIG-IV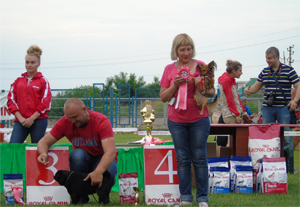 Judge Kristina Tar (Ukraine)
Dalmatian Volshebny Mir Bellissima Bogema - Best Veteran, BOB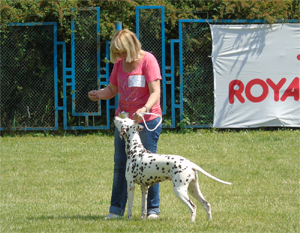 Judge Terence Griffin (Ireland)
Dalmatian Volshebny Mir Bellissima Bogema -BIG-II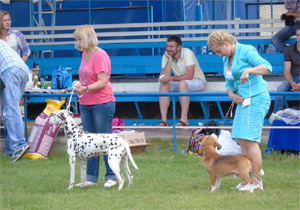 04.06.16 CAC-UA "Dnipro Wave" (Dnepropetrovsk, Ukraine)
Judge Sonia Kelveri Philippou (Cyprus)
Russian Toy (Long) Volshebny Mir Dior - CAC, BOB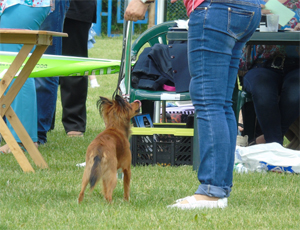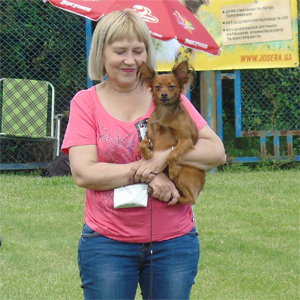 Judge Terence Griffin (Ireland)
Dalmatian Volshebny Mir Bellissima Bogema - Best Veteran, BOB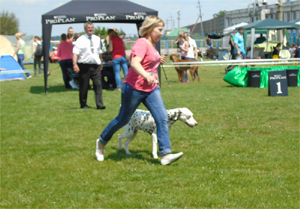 02.05.16 Russian toy puppies are borned 1 male and 3 female .
Dam JCAC Olivia Golden Queen
Sire CH J UA, GR CH J UA, CH UA Pet Stail Leonardo.
13.02.16 CAC-UA "Cup Zaporozhye" (Zaporozhye, Ukraine)
Judge Yuriy Gergel (Ukraine)
Russian Toy (Long) Volshebny Mir D'Artagnan Favorite of the Queen - CAC, BOB
Russian Toy (Long) Volshebny Mir Diadema Golden Lioness - CAC, BOS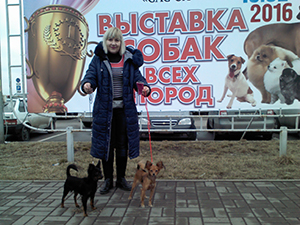 17.01.16 Our G-litter Volshebny Mir kennel turns 2 years old!
Volshebny Mir Graf Monte Cristo, Volshebny Mir Grafinya De Monsoro
Happy Birthday to our children G-litter, wish you health, success at trade shows, fun games!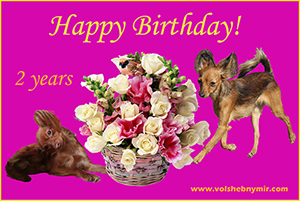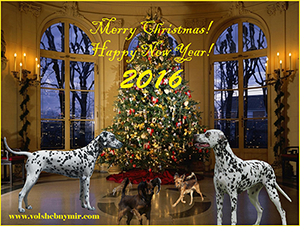 Click on the link below to view the year news Volshebny Mir Kennel for other years

2020
2019
2018
2017
2016
2015
2014
2013
2012
2011
2010
2009
2008
2007
2006
2005
2004
2003