Volshebny Mir Kennel news
in 2015
04.10.15 CAC-UA Special Dog Show (Zaporozhye, Ukraine)
Judge Anna Kondrashkina (Ukraine)
Russian Toy (Long) Volshebny Mir D'Artagnan Favorite of the Queen - JCAC, Best Junior, BOB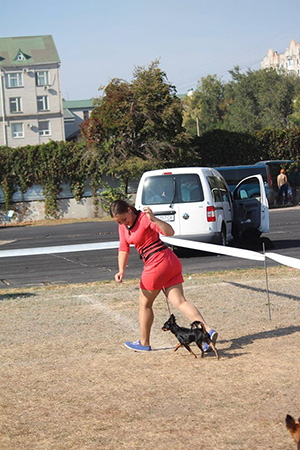 Russian Toy (Long) Volshebny Mir Grafinya De Monsoro - CAC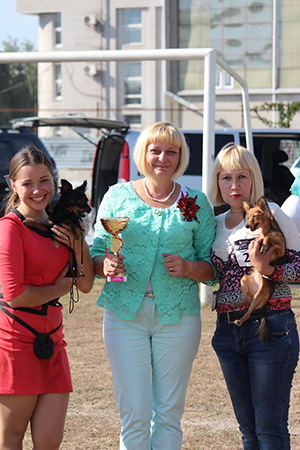 04.10.15 FCI-CACIB "Zapororozhye" (Zaporozhye, Ukraine)
Judge Evgeniya Tolpina (Ukraine)
Russian Toy (Long) Volshebny Mir D'Artagnan Favorite of the Queen - JCAC, Best Junior, BOB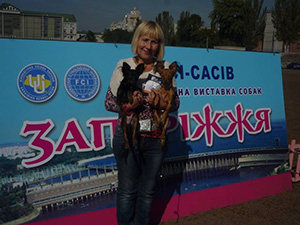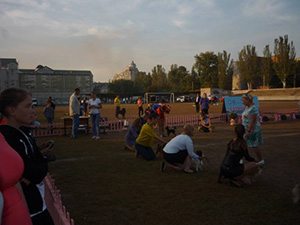 Complened norm Junior Champion of Ukraine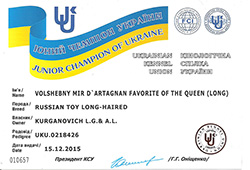 Russian Toy (Long) Volshebny Mir Grafinya De Monsoro - CAC, CACIB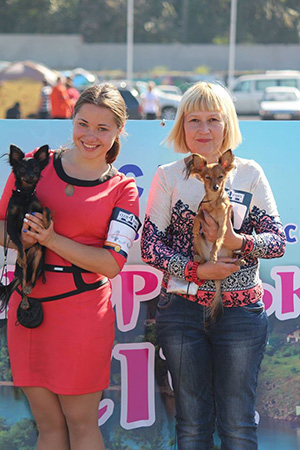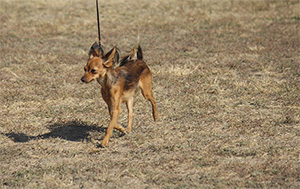 13.09.15 FCI-CACIB "Gnepr" (Dnepropetrovsk, Ukraine)
Judge Elena Agafonova (Ukraine)
Russian Toy (Long) Volshebny Mir D'Artagnan Favorite of the Queen - JCAC, Best Junior, BIG Junior-3 (Judge BIG L. Lyashova)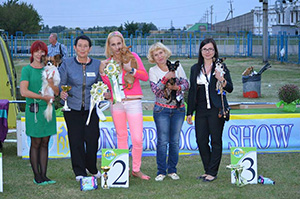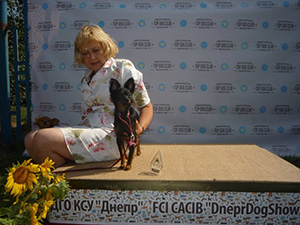 Russian Toy (Long) Volshebny Mir Grafinya De Monsoro - CAC, CACIB, BOB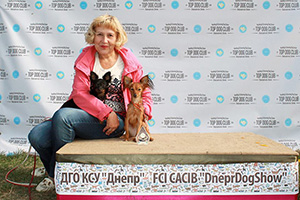 Russian Toy (Long) Pet Stail Leonardo - CAC, CACIB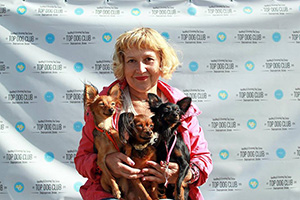 Complened norm Champion of Ukraine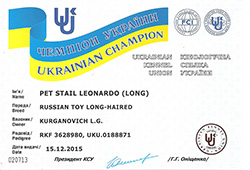 12.09.15 FCI-CACIB "Slavutich" (Dnepropetrovsk, Ukraine)
Judge Tarjan Annamaria (Hungary)
Russian Toy (Long) Volshebny Mir Diadema Golden Lioness - JCAC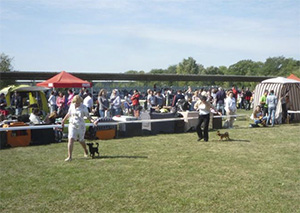 Russian Toy (Long) Volshebny Mir D'Artagnan Favorite of the Queen - JCAC, Best Junior, BOB, BIG Junior-3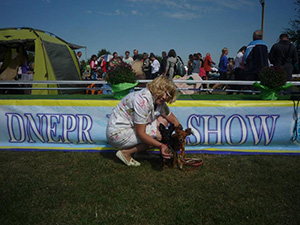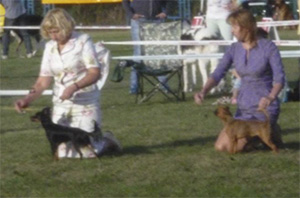 18.04.15 Our dear Pet Stail Leonardo turns 2 years old!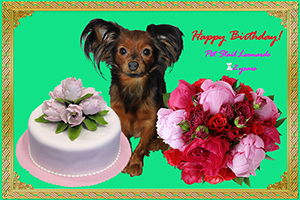 11.04.15 Exhibition Cup Club "Dnepr 2015" (Dnepropetrovsk, Ukraine)
Judge Elena Agafonova (Ukraine)
Russian Toy (Long) Volshebny Mir D'Artagnan Favorite of the Queen - Large Persprctive, Best Puppy of Breed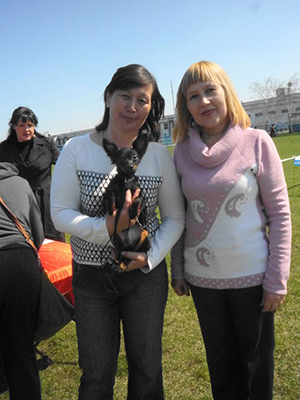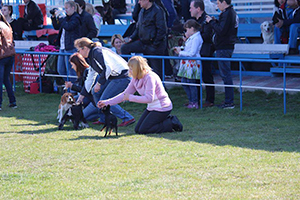 14.03.15 Our B-litter Volshebny Mir kennel turns 8 years old!
Brave Paparazzi Volshebny Mir, Bruce Willis Volshebny Mir, Bellissima Bogema Volshebny Mir, Baffi Besti Dolly Volshebny Mir, Baltika Chocolate Volshebny Mir, Baronessa MakedonskayaVolshebny Mir, Black Star Volshebny Mir
Congratulations to our B-litter with 8 years! We wish them good health, long life, fun walks, soft pillows and lots of delicious food !!!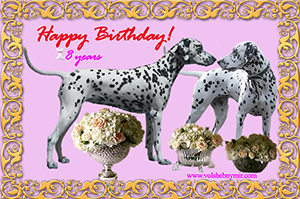 17.01.15 Our G-litter Volshebny Mir kennel turns 1 year old!
Volshebny Mir Graf Monte Cristo, Volshebny Mir Grafinya De Monsoro
Happy Birthday to our children G-litter, wish you health, success at trade shows, fun games!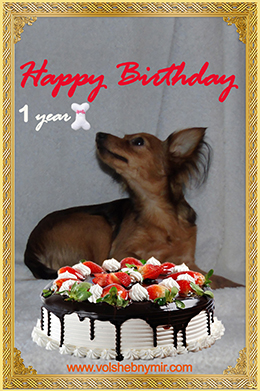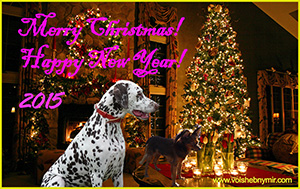 Click on the link below to view the year news Volshebny Mir Kennel for other years

2020
2019
2018
2017
2016
2015
2014
2013
2012
2011
2010
2009
2008
2007
2006
2005
2004
2003